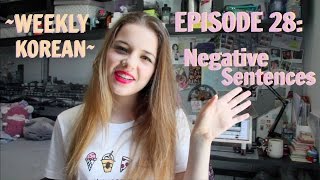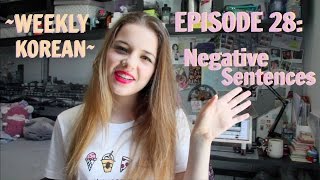 Episode 28: Negative Sentences!
안녕 친구들~! I've had such an incredibly stressful week, having to run around looking for an apartment to rent for next year and doing lots of check-ups are the hospital (don't worry, I'm perfectly fine, just making sure I'm healthy), that I totally had no time to write this post yesterday. Please forgive me! As for the topic of today's lesson, I don't think I've ever properly learned how to form negative sentences and I feel like that is the case for a lot of students out there.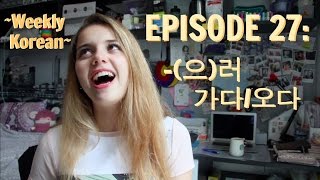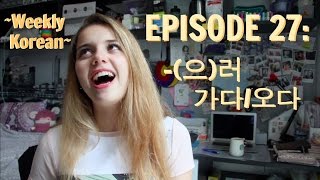 Episode 27: ~(으)러 가다/오다 Explained!
안녕하세용~!! This week's video is nice and short but I decided to add something new to it, which hopefully I will be able to continue doing if you guys like it. If you haven't watched the whole video yet, do that. Do that now and you'll know what I'm talking about. The overall concept of ~(으)러 가다/오다 is not essential to learning Korean. You'll be able to form perfectly fine sentences and communicate effectively without it. However, it does raise the level of you Korean and makes i